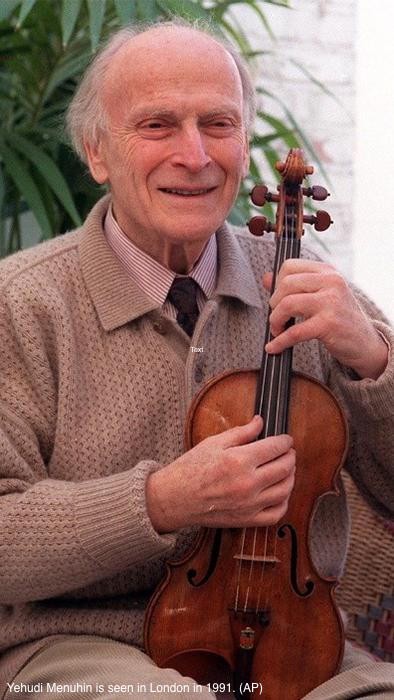 " 'The Menuhin Century' is now: Why the violin master is still the sound of hope and peace"
Mark Swed, classical music critic of the Los Angeles Times since 1996, wrote this article for the newspaper on 12 August 2016.
Yehudi Menuhin playing the Gigue 4th movement from J. S. Bach's Partita no. 2 in D minor:
Recorded in Saanen Church, Switzerland during the 20th Yehudi Menuhin Festival Gstaad, 1976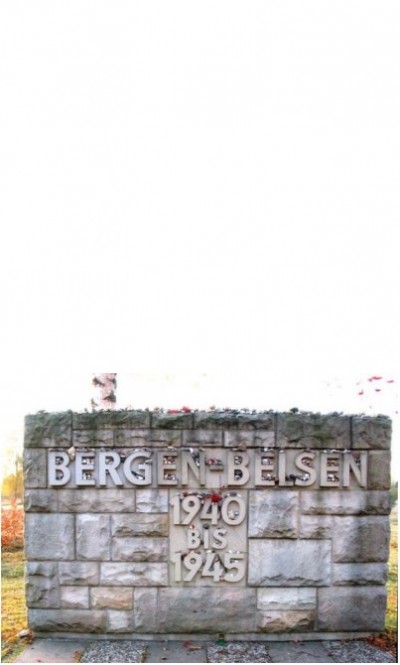 Report on the concert given at Bergen-Belsen on 28 August 2016
to commemorate the concert given for Displaced Persons by Yehudi Menuhin and Benjamin Britten in July 1945

Full list of Winners and Prizes of the Menuhin Competition London 2016
And surprise new award "The Jonathan Moulds Award for Outstanding Potential". The prize - the loan of a Stradivarius violin to 13 year old Kevin Miura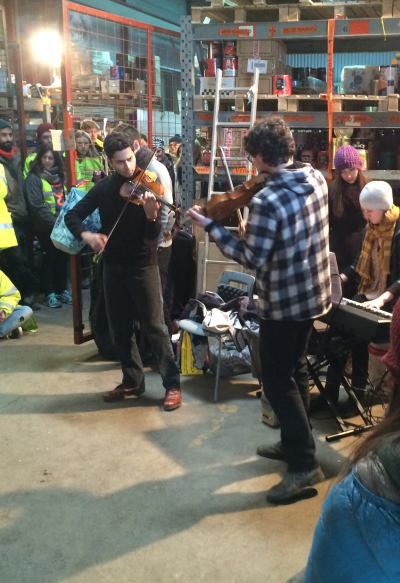 The Yehudi Menuhin School Jungle Journey.
Taking supplies to Calais and performing for the refugees and migrants.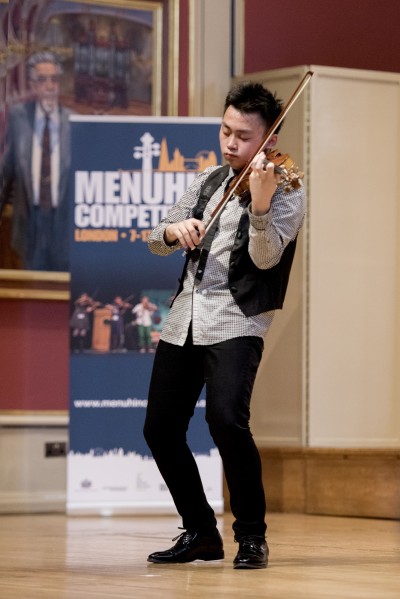 Ziyu He, aged 16, born in Qingdao, China,
has won First Prize in the Senior Section of the Menuhin Competition, open to violinists up to the age of 21.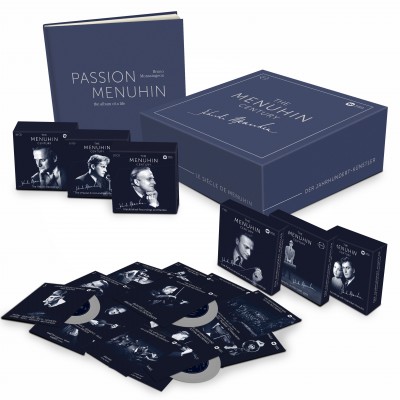 "The Menuhin Century" Warner Classics celebrates 70 years of recordings
Curated by Bruno Monsaingeon: 80 CDs, 11 DVDs and new book
Indian Classical Music:
Indian Classical Music : Ravi Shankar, Alla Rakha and Yehudi Menuhin Trio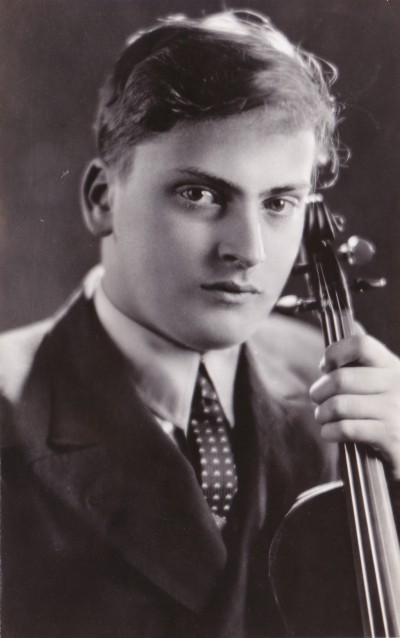 Yehudi Menuhin: Violinist & Visionary
A lecture given by Jonathan Benthall on the 8th February 2014 at the Fine Arts Library, University of Texas at Austin.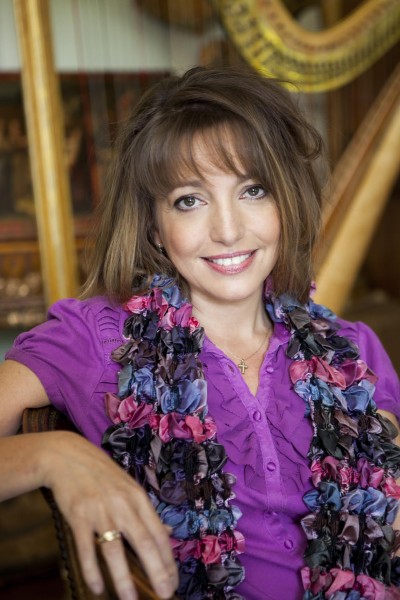 'Hora Bessarabia' a new work for solo violin, commissioned from Roxanna Panufnik for the Seniors in the Menuhin Competition for 2016
The world premiere was performed by Jiafeng Chen at the Opening Concert on 7 April at the Royal Festival Hall.
Ravi Shankar plays with Yehudi Menuhin:
Ravi Shankar plays with Yehudi Menuhin
Bach Double Violin Concerto:
Bach Double Violin Concerto - Yehudi Menuhin And David Oistrakh